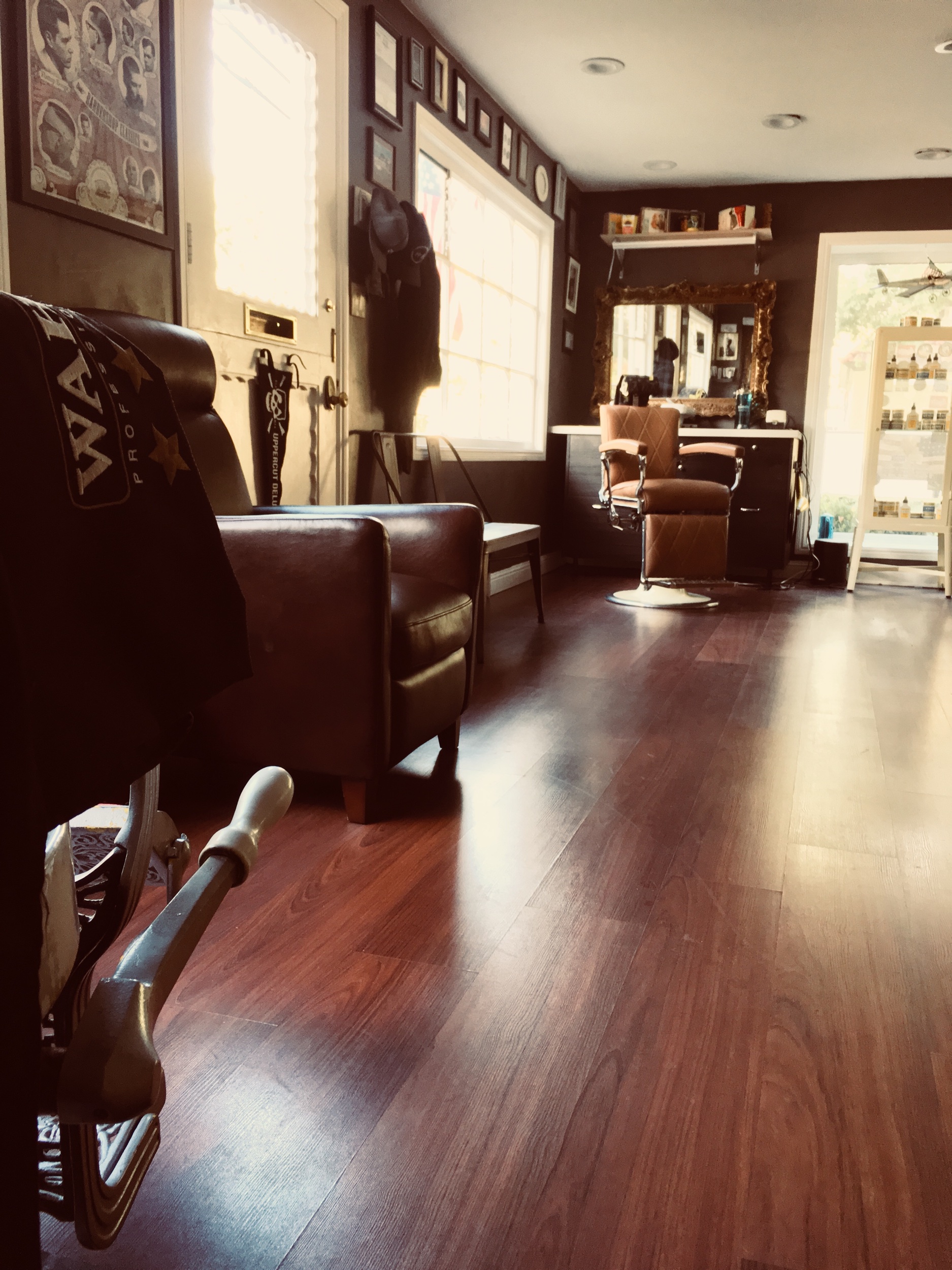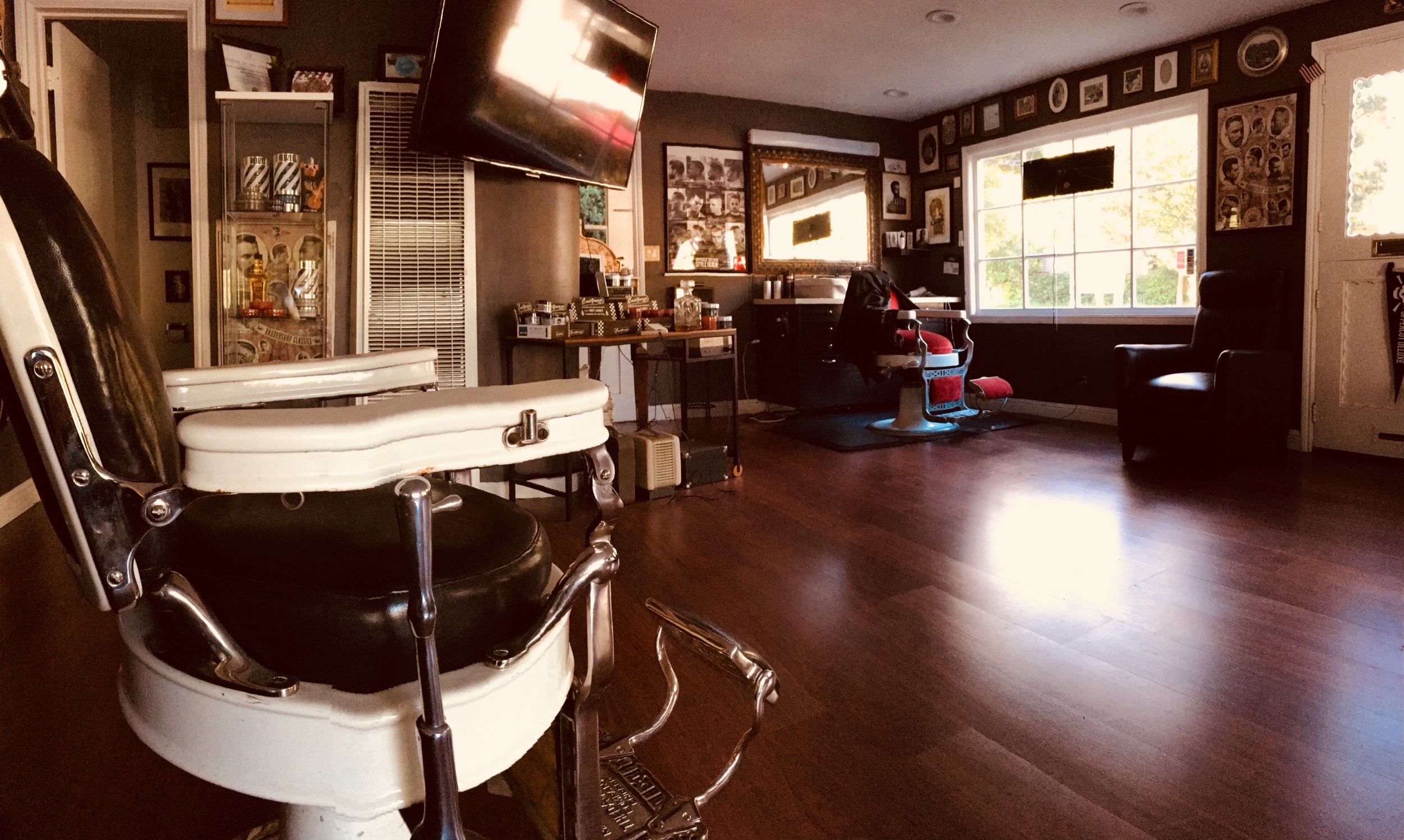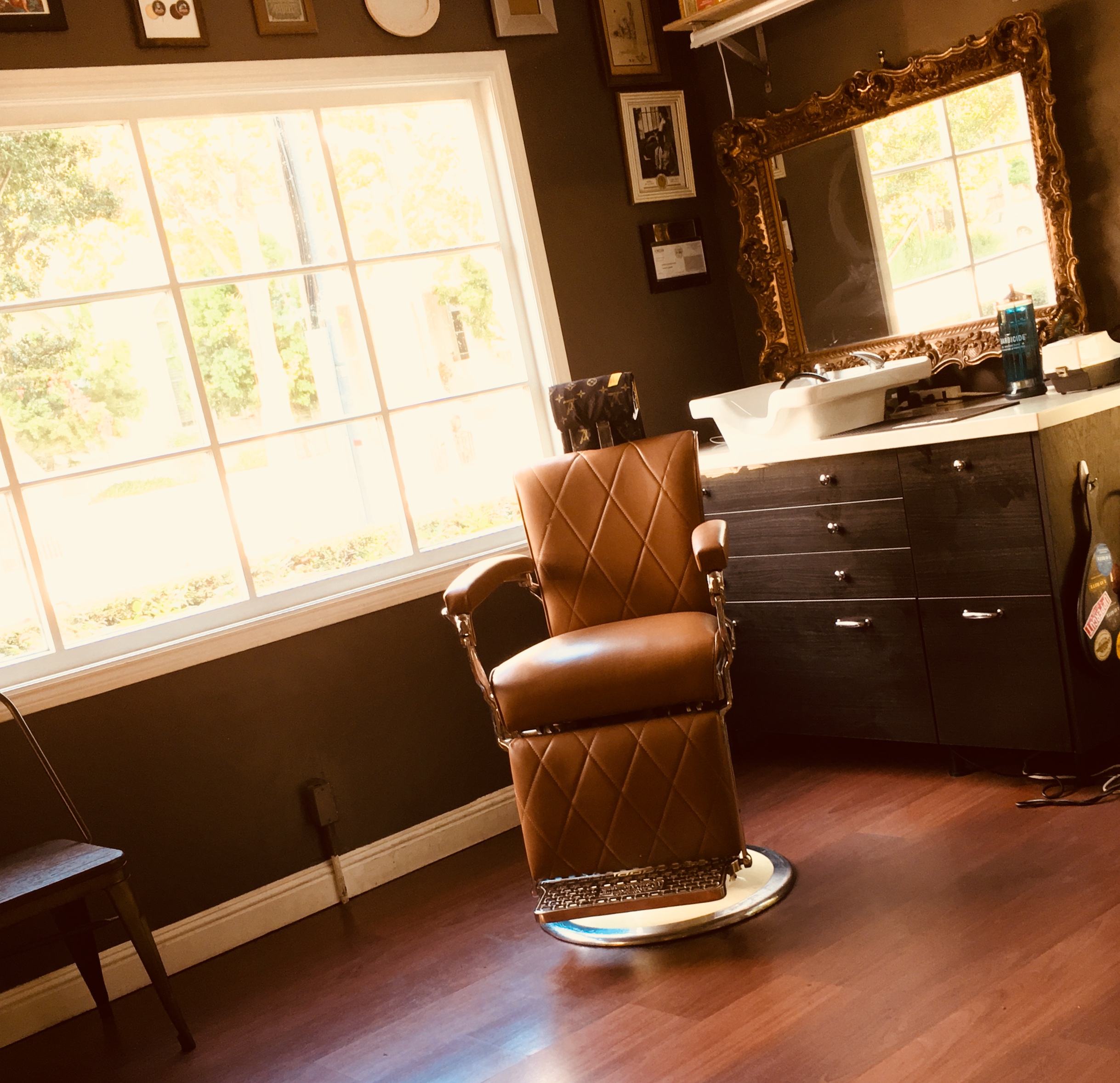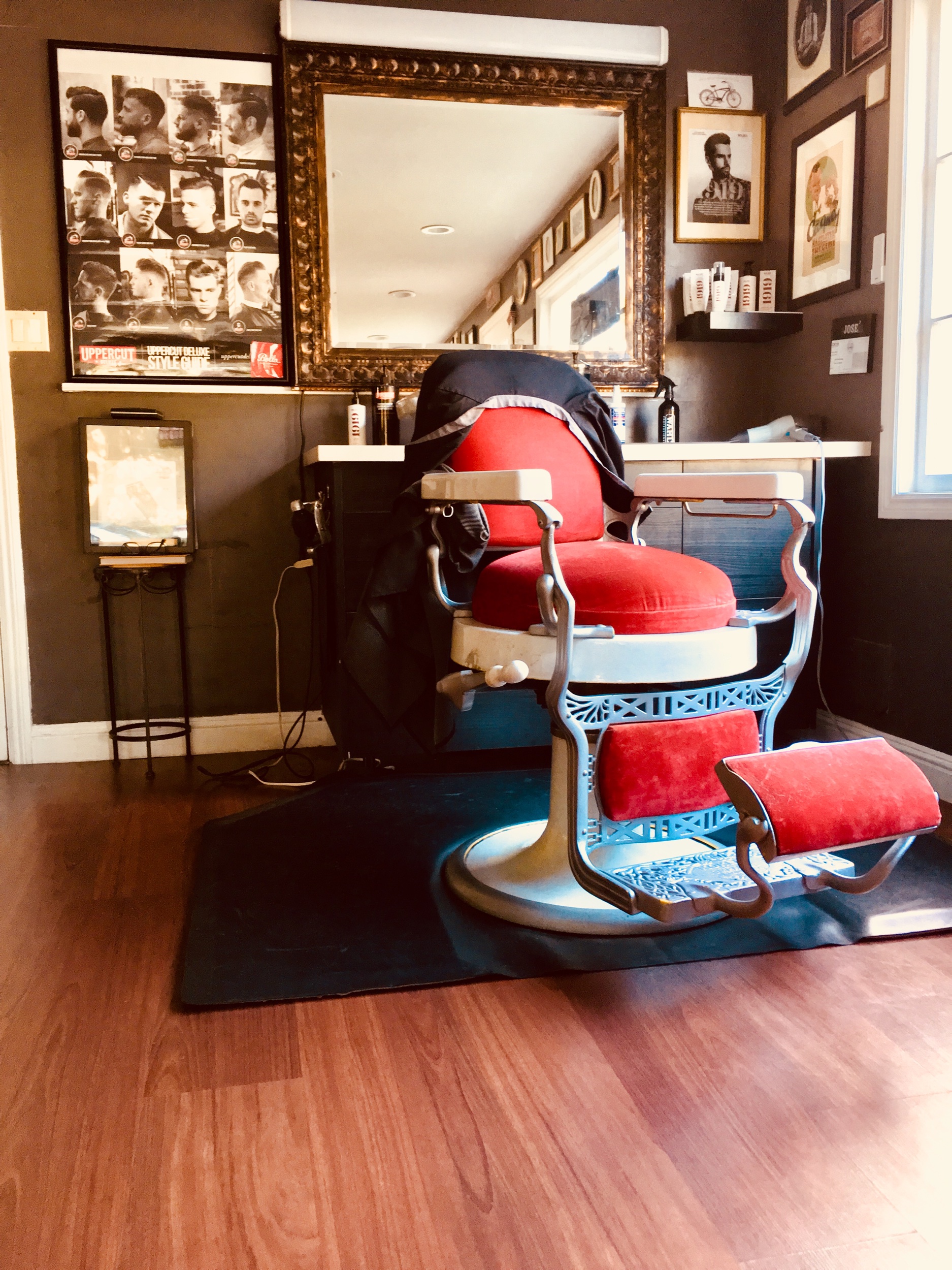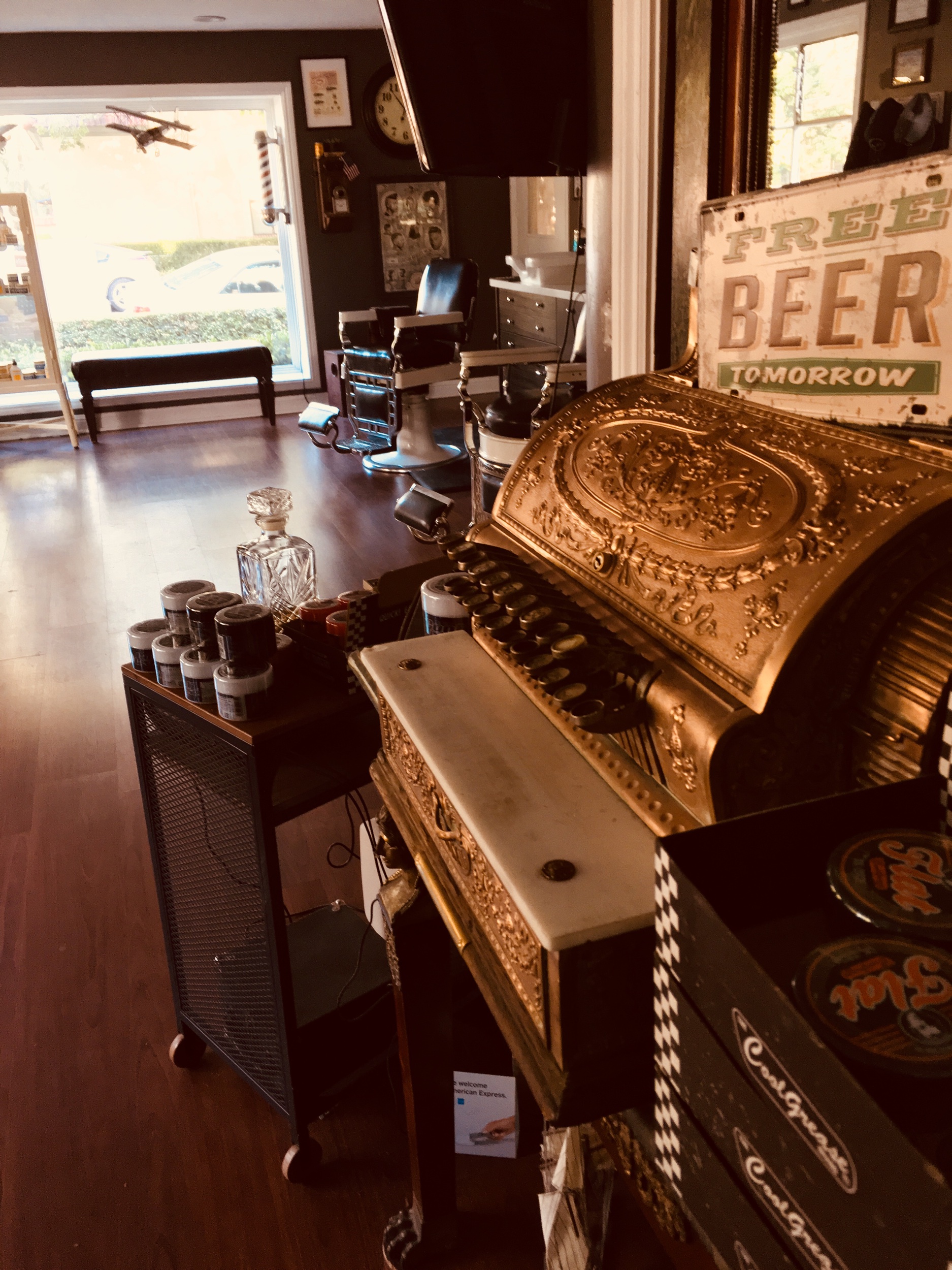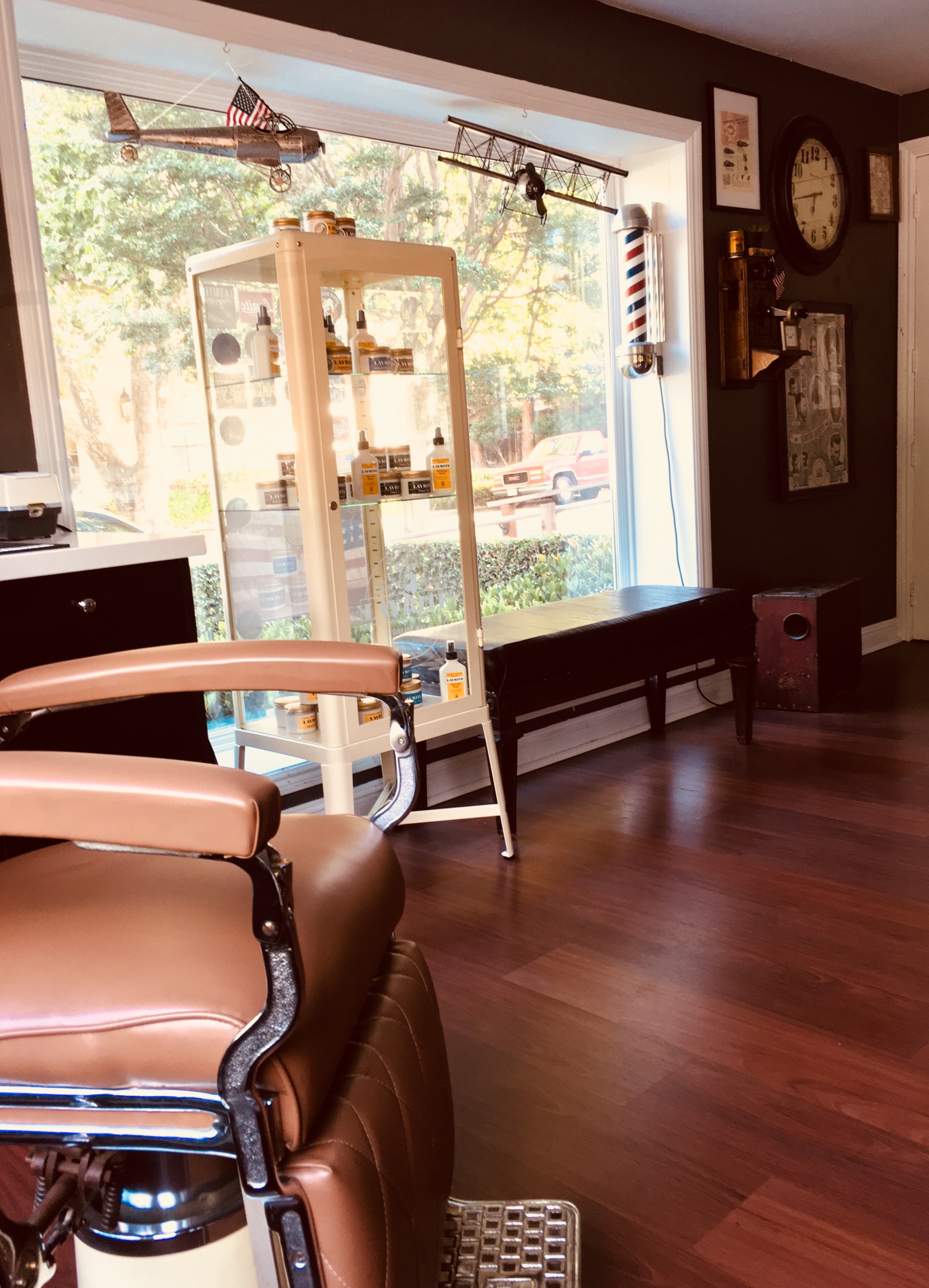 Located near San Jose's Rose Garden, Barba & Co. is a purveyor of Traditional American Barbering from barber, Jose Barba.
Barba & Co. is proud to have revived the long-since diminished elements of the traditional barber where quality, not quantity, is the focus. Located in the Rose Garden area of San Jose, our collective of independent barbers strive to maintain an environment that reflects this through our deep interest in, and knowledge of the latest in hair styling and trends.
We are fortunate to have been trained by barbers with more than 50 years of experience and consider ourselves spealized in traditional straight razor shaves and haircuts.
We are experienced in cutting and styling all types of hair as well as providing advice and guidance for hair care and treatment.
Location
1775 Park Avenue
San Jose, CA 95126
Hours
T-F 6a–8p
Sa 6a-4p
Shop Hours: Tuesday - Friday 6am - 8pm | Saturday 6am - 4pm | Closed Sunday & Monday